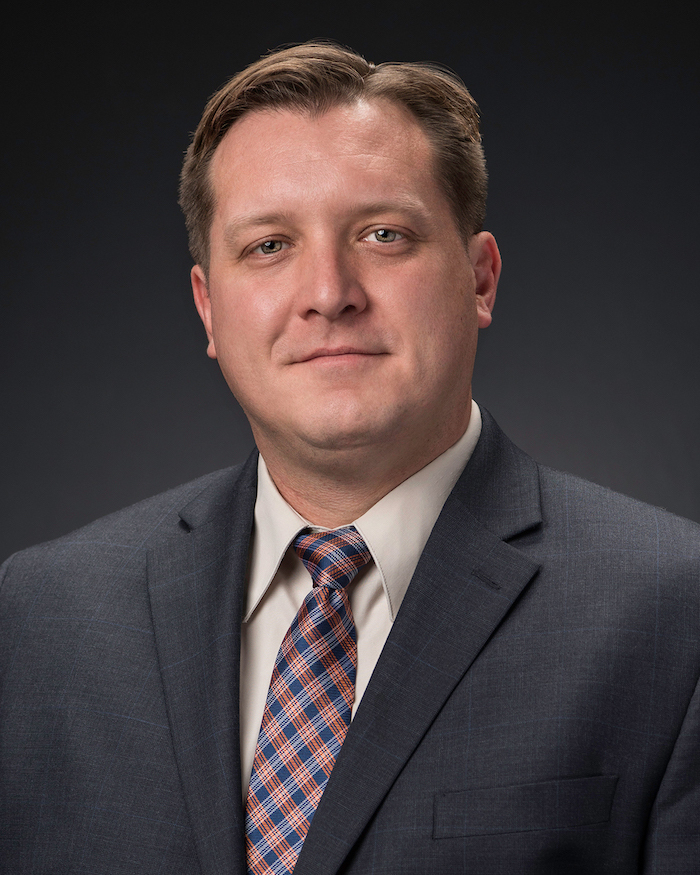 Jeremy C. Kennedy
Mr. Kennedy began his career as Assistant City Attorney, City of Westland, where he handled criminal prosecutions, all aspects of municipal contracts, conducted labor negotiations, and served as general counsel to a local transit authority, among other duties. Now, Jeremy's primary practice areas are civil litigation, real estate, commercial transactions, and labor and employment law. He handles national and international arbitrations, representing manufacturers and other parties in front of AAA and JAMS, and defends property damage claims through a nationwide insurer. Jeremy has litigated in state and federal courts, led labor negotiations, and negotiated complex commercial transactions, including business licensing and sales transactions. Mr. Kennedy is an artful and aggressive litigator and has successfully handled numerous cases involving commercial and business disputes of over seven figures (plaintiff and defendant), as well as international arbitrations involving complex commercial disputes. He has a record of resolving complex problems and disputes through focused analysis and innovative trial strategies and he brings a wide variety of experiences, intellectual flexibility and genuine passion to his work.
Areas of Practice
• General Civil Litigation
• Complex Commercial Litigation
• Real Estate, Zoning and Land Use
• Labor and Employment
• Commercial Law and Business Formation
• Personal Injury
• Business Law
Professional Associations
• State Bar of Michigan
• Washtenaw County Bar Association
• American Bar Association
Community Service
In his spare time, Jeremy is an avid swimmer and traveler. He has been active with Michigan Masters Swimming, serving as Safety Director and Treasurer, and is a competitive master swimmer.
Bar Admissions
• State Bar of Michigan
• U.S. District Court Eastern District of Michigan
• U.S. Bankruptcy Court Eastern District of Michigan
Education
• J.D., University of Michigan, 2001
• B.A., with Honors, University of Michigan, 1999